First Holy Communion Programme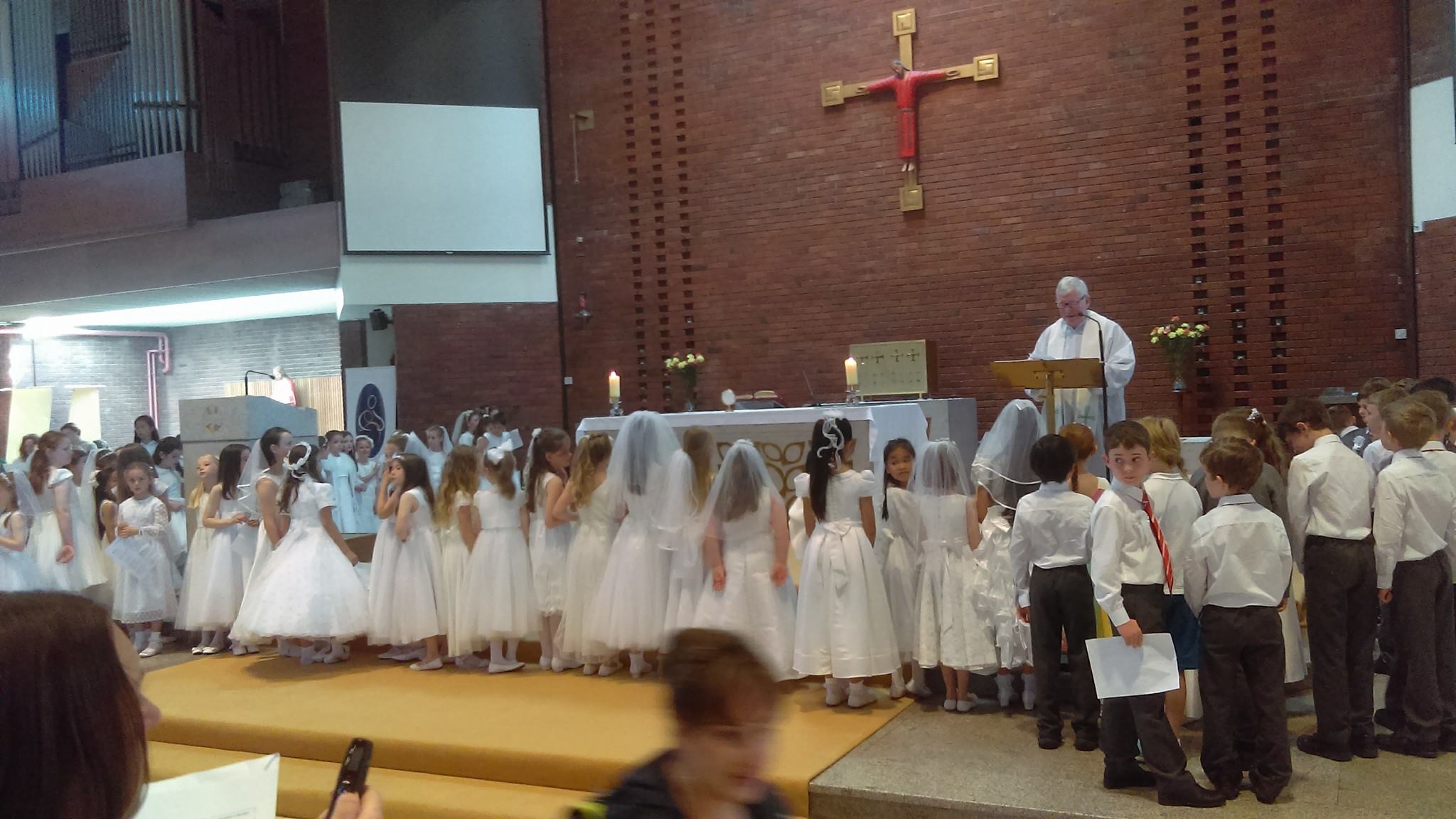 Do This in Memory is a parish-based Programme preparing children to receive the Sacrament of the Eucharist for the first time. It is a resource for parish communities that complements the school-based work.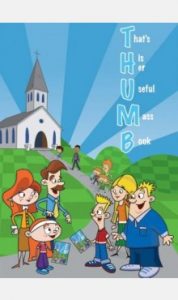 As part of the program, those preparing for their First Eucharist attend a special mass once a month from November to the Feast of Corpus Christi. The children participate in the mass, reading the prayers, taking up the offertory and leading the hymns. Preparation is continued at home through the use of activities and materials for both parents/guardians and children.
This acknowledges the home as the most important and significant place, where the faith of our children is nurtured, nourished and sustained.
Do This in Memory Mass Dates 2019-2020
Every Sunday at Mass we:
1. Come together to sing and to give praise to God.
2. Listen to God's Word.
3. Offer thanksgiving in the Eucharistic Prayer.
4. Share in Holy Communion, the Body and Blood of Christ.
5. Go into the world with a mission – ' Go in peace to love and serve the Lord'
First Communion Dates 2020
Saturday xx th May at 11.00 a.m. – Mount Anville Primary School
Saturday xx th May at 11.30 a.m. – Children's House
Saturday xx th May at 11.00 a.m. – St. Laurence's Boys School
Saturday xx th May at 11.00 a.m. – St. Raphaela's Primary School