MASS TIMES
Sunday Masses
Saturday:
6.00 pm (Web only)
Sunday:
10.00 am (Mount Merrion Parish)
11.30 am (Web only)
Weekday Masses
Mon to Wed:
10.00 am (Web only)
Fri & Sat:
Confessions
Saturday:
By request
The church is open each day after mass until 5:00pm for private prayer.
EASTER SEASON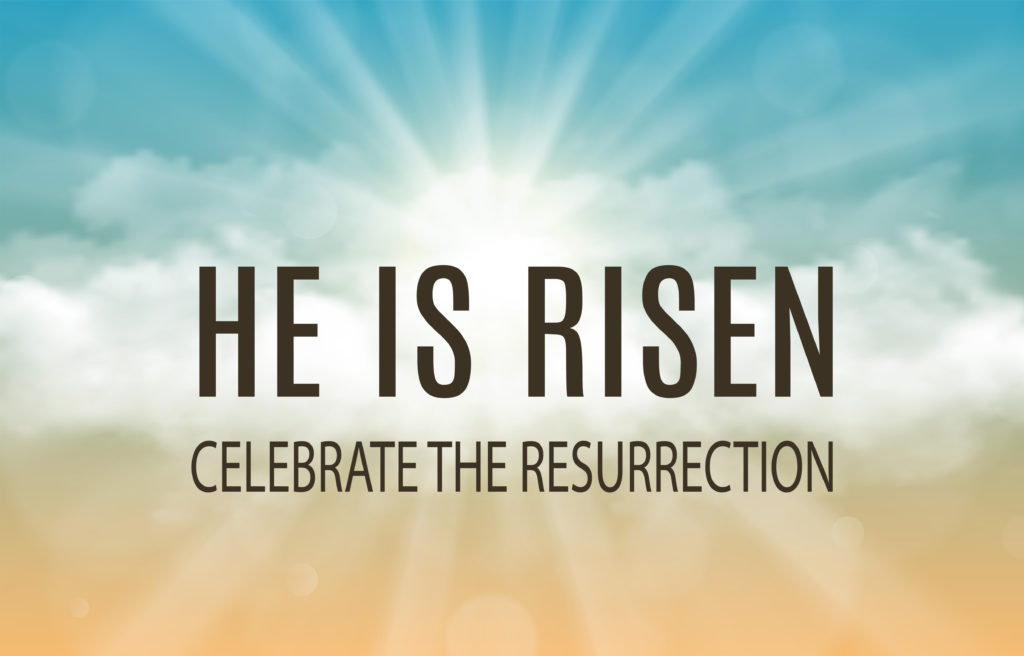 Peace be with you. As the Father has sent me, so I send you. (John 20:21)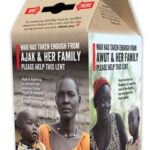 If you have a donation for the Trocaire Lenten Campaign, please return it directly to Trocaire.
PRAYERS AND REFLECTIONS
Novena to St Joseph in the Year of St Joseph
11th – 19th March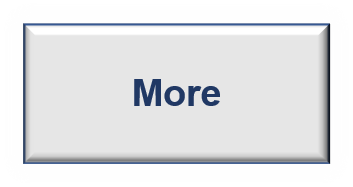 Volunteer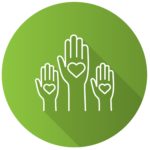 Please consider giving your time to volunteer in our parish. There are many areas where help is occasionally or regularly needed. Contact the parish office for more information.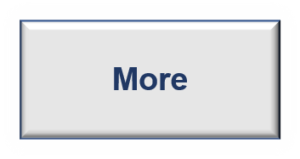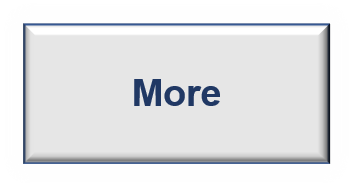 PLANNED GIVING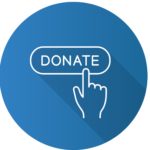 Your donation supports our parish, the priests of our Diocese, and essential pastoral services across all parishes. We are very grateful for your support and generosity.