MASS TIMES
Sunday Masses
Saturday:
6.00 pm (Family Mass), Web only
Sunday:
10.00 am
11.30 am (Choir), Web only
Weekday Masses
Mon to Wed:
10.00 am, Web only
Fri & Sat:
Confessions
Saturday:
After 10.00 am Mass By request
We are not able to celebrate Mass publically
due to the nationwide Level 5 Covid-19 restrictions.
Please join us via our webcam

ORDINARY TIME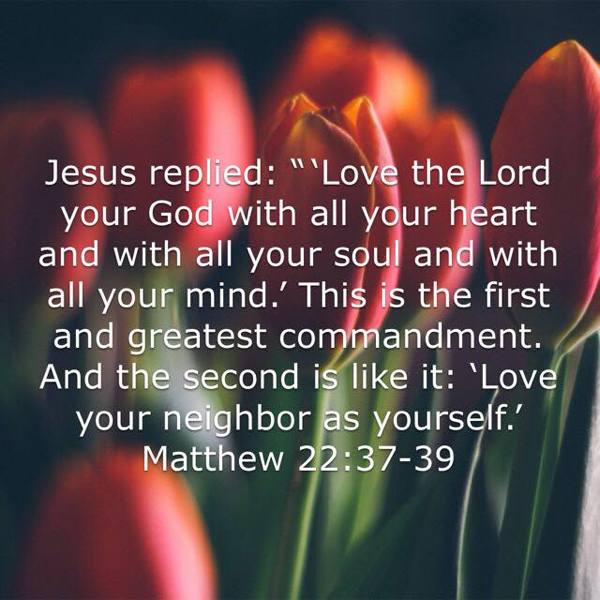 30th Sunday in Ordinary Time
Great and loving God, your love for us is beyond what we can grasp with our minds and hearts. Let such great love for all awaken in us a true love of you and lead to authentic service of our neighbour.
PRAYERS AND REFLECTIONS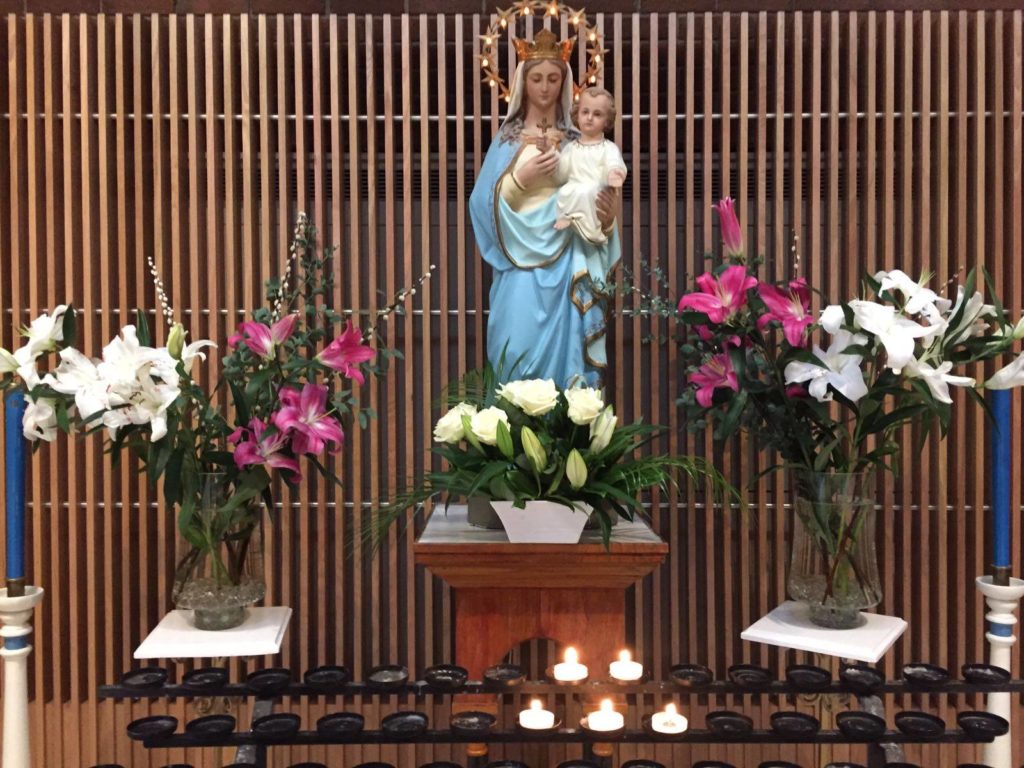 October – Month of the Holy Rosary
Join us for the Rosary each weekday morning after the 10 am Mass – via Webcam

Mission Month
Visit our prayer page for weekday reflections for October – Mission Month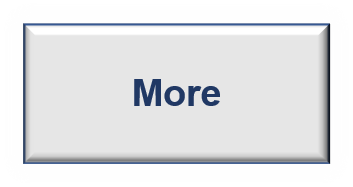 Our Groups and Ministries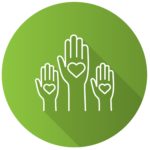 All volunteers are deeply appreciated for giving their time to our parish. If you would like to volunteer and join any of the parish teams, please get in touch.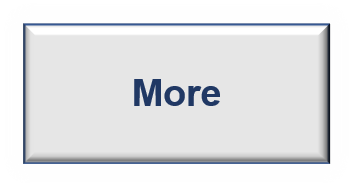 PLANNED GIVING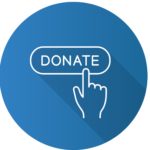 Your donation supports our parish, the priests of our Diocese, and essential pastoral services across all parishes. We are very grateful for your support and generosity.