MASS TIMES
Sunday Masses
Saturday:
6.00 pm (Family Mass)
Sunday:
10.00 am
11.30 am (Choir)
Weekday Masses
Mon to Wed:
10.00 am
Fri & Sat:
Confessions
Saturday:
After 10.00 am Mass by request
The number of people permitted to attend public worship is limited following the current government and Diocesan guidelines. (see: Note from Fr. Joe. )We encourage Parishioners to attend a weekday Mass where possible as the Sunday obligation is suspended.
Please read and follow the safety guidelines at the entrance to the church.
Thank you for your patience as we all adapt to this new normal.
Watch Mass Live
Please join us for daily Mass via the webcam link.

https://www.mcnmedia.tv/camera/church-of-st-laurence-otoole-kilmacud
Daily and Sunday Mass available via WebCam
ORDINARY TIME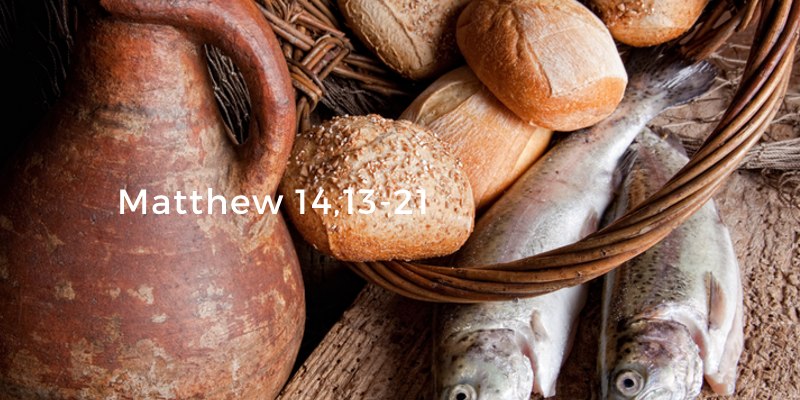 18th Sunday in Ordinary Time
The feeding of the five thousand
When people are compassionate to us, it is because we need it and usually we are deeply touched and grateful. Such is our God! If we receive such compassion, we are obliged to give it in return, of course. This is the charter of Christian living.
Our Groups and Ministries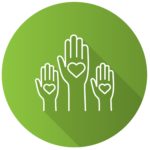 All volunteers are deeply appreciated for giving their time to our parish. If you would like to volunteer and join any of the parish teams, please get in touch.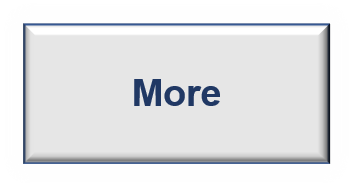 PLANNED GIVING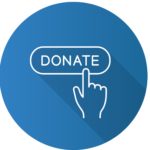 Your donation supports our parish, the priests of our Diocese, and essential pastoral services across all parishes. We are very grateful for your support and generosity.