MASS TIMES
Sunday Masses
Saturday:
6.00 pm (Family Mass)
Sunday:
10.00 am
11.30 am
Weekday Masses
Mon to Wed:
10.00 am
Fri & Sat:
Confessions
Saturday:
After 10.00 am Mass By request
Please Note
The Sunday obligation is suspended during the pandemic. Remember that there are weekday Masses.
Please read and follow the safety guidelines at the entrance to the church.
In line with the government guidelines, it is now compulsory to wear a face mask or face shield at all times in Church.
Watch Mass Live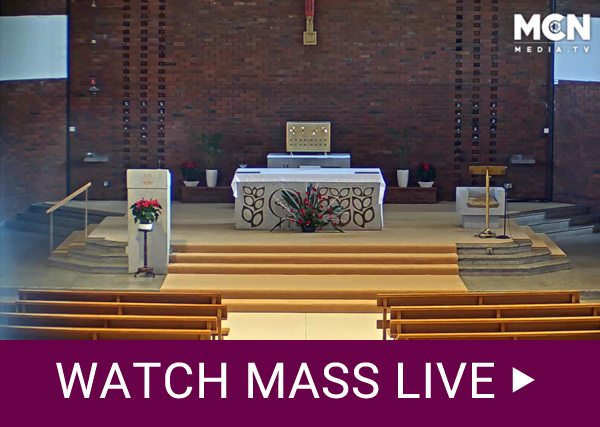 Daily and Sunday Mass available via WebCam
https://churchmedia.tv/camera/church-of-st-laurence-otoole-kilmacud

Diocesan and Parish WebCams in Ireland
WEBCAMS – INTERNET – RADIO – TELEVISION

PRAYERS AND REFLECTIONS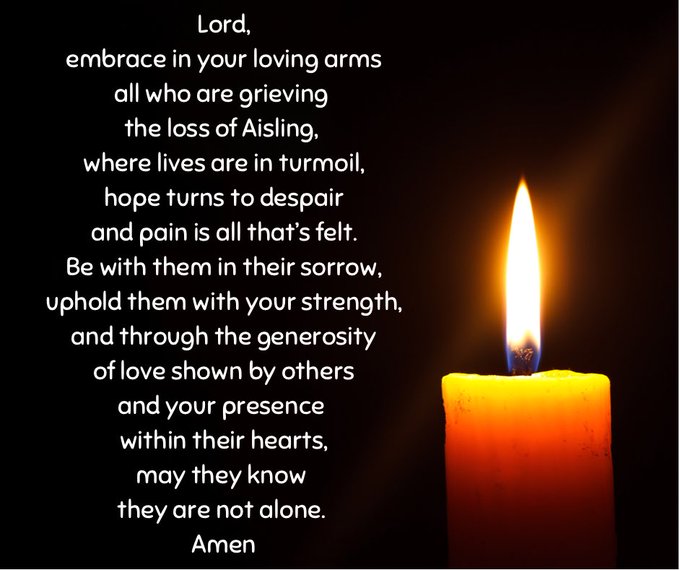 Novena to St Joseph in the Year of St Joseph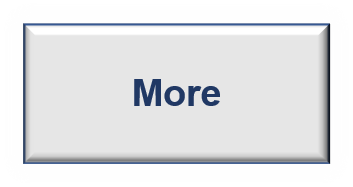 Volunteer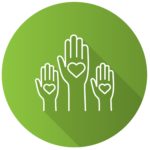 Please consider giving your time to volunteer in our parish. There are many areas where help is occasionally or regularly needed. Contact the parish office for more information.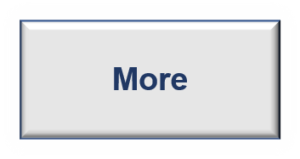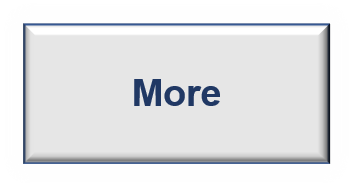 PLANNED GIVING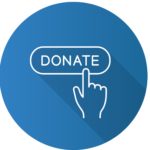 Your donation supports our parish, the priests of our Diocese, and essential pastoral services across all parishes. We are very grateful for your support and generosity.