MASS TIMES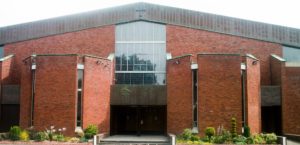 No public Masses, please join us via webcam
10:00 am Monday – Saturday (via webcam only)
11:30 am Sunday (via webcam only)
Open daily for private prayer 11 am – 5 pm
and on Sundays from 12:30 pm. All are very welcome.
Please read and follow the safety guidelines at the entrance to the church.


Watch Mass Live
Please join us for daily Mass via the webcam link.

10 am Monday – Saturday and 11.30 am on Sunday
EASTER SEASON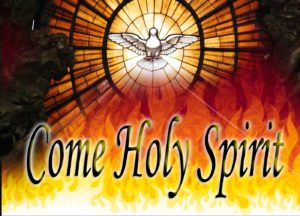 Pentecost Sunday
We open our hearts and lives to you, Holy Spirit: breathe a breath of new life into us all. Amen.
Sunday and Weekday Mass Readings
11:30 am Mass – 31st May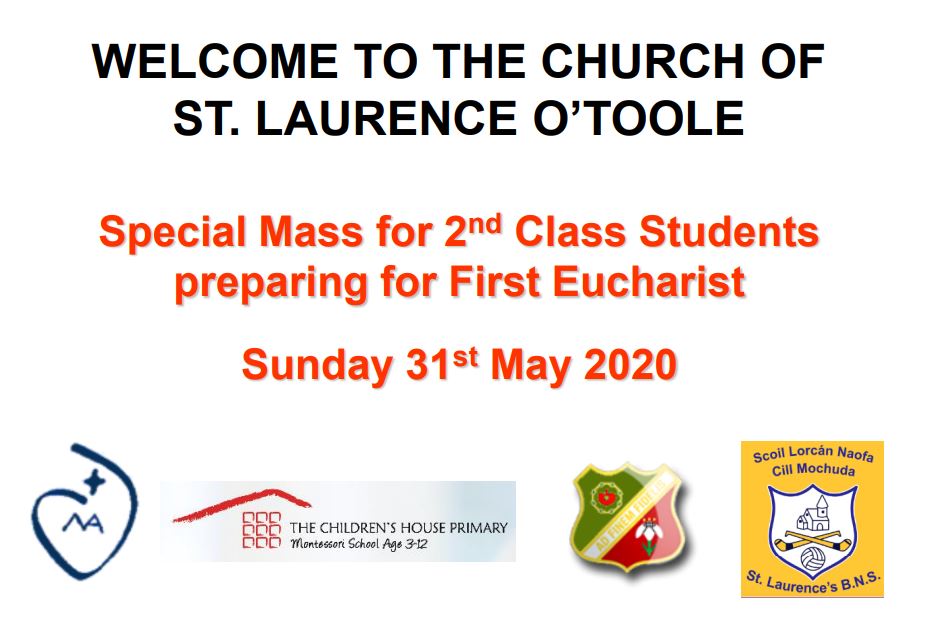 We invite the children and their families to join us for Mass via the webcam. We would love you to join in the singing of the hymns too! The slides with the words are available here: Hymns for Special Mass for First Holy Communion
Our Groups and Ministries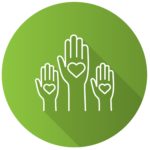 All volunteers are deeply appreciated for giving their time to our parish. If you would like to volunteer and join any of the parish teams, please get in touch.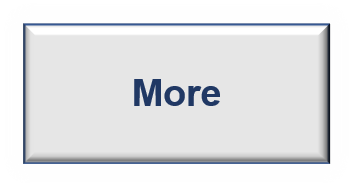 PLANNED GIVING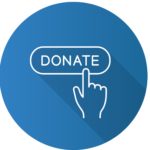 Your donation supports our parish, the priests of our Diocese, and essential pastoral services across all parishes. We are very grateful for your support and generosity.