MASS TIMES
Due to measures to reduce the spread of the Coronavirus, the Church will be closed until further notice. Please stay connected by following Mass on our webcam and utilising the various resources for prayer and reflection available on our website.
STAY AT HOME – STAY SAFE – STAY INFORMED
Need help? View a list of local support available.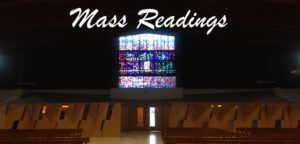 Sunday and Weekday Mass Readings
Notes and Commentaries on the Sunday Readings
Watch Mass Live
Please join us for Mass via webcam, celebrated each day at 10 am at Mount Merrion Parish, also streamed on our Facebook page.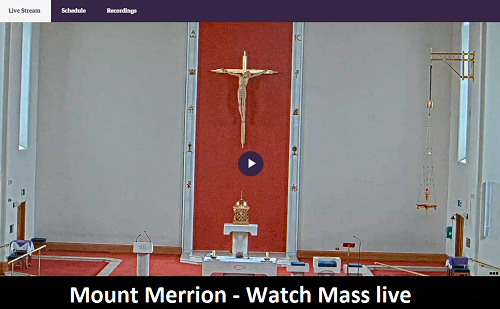 WEBCAMS – INTERNET – RADIO – TELEVISION
For a list of where you can access daily Mass, including the Holy Week and Easter Ceremonies, please click here.
EASTER WEEK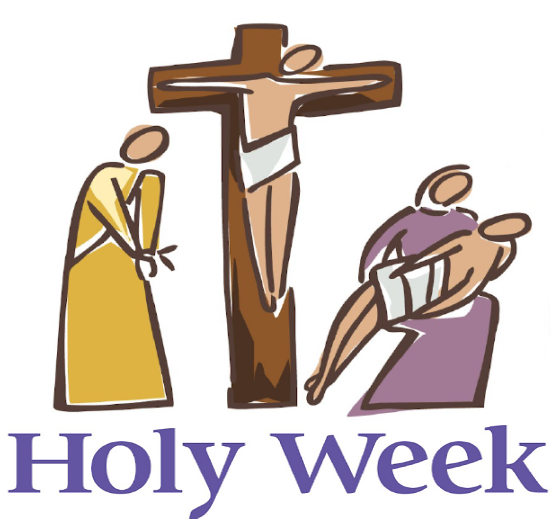 Click to view.
PRAYERS / REFLECTIONS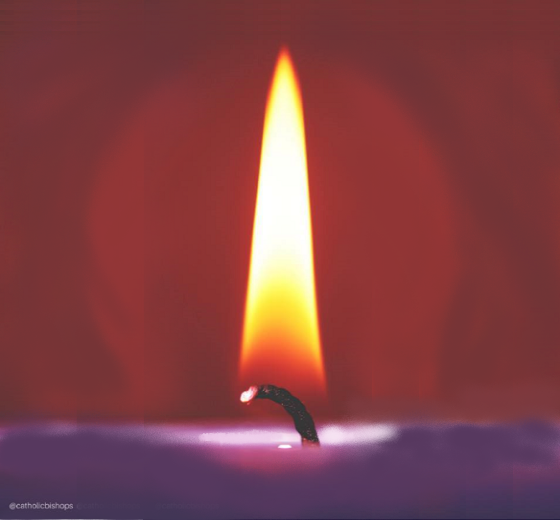 Click to view.