MASS TIMES
Sunday Masses
Saturday:
Web only

*

: 6.00 pm (Family Mass)
Sunday:
Public: 10.00 am
Web only

*

: 11.30 am (Choir)
Weekday Masses
Mon to Wed:
10.00 am
Fri & Sat:
Confessions
Saturday:
After 10.00 am Mass by request
* Public Masses this weekend -4th & 5th July
Families who are celebrating month's mind or anniversary masses will be attending the 6pm vigil Mass and the 11.30am Sunday Mass.
With a limit of 50 allowed to attend, as designated by the Archbishop, our numbers in attendance are completed by these families.
As a result it has been decided that there will be only ONE public Mass this weekend in Kilmacud. This will be at 10am on Sunday.
We encourage Parishioners to try and attend a weekday Mass where possible as your Sunday obligation is suspended.
Thank you for being patient with us as we all try and adapt to this new normal.
Watch Mass Live
Please join us for daily Mass via the webcam link.

https://www.mcnmedia.tv/camera/church-of-st-laurence-otoole-kilmacud
10 am Monday – Saturday and 11.30 am on Sunday
WEBCAMS – INTERNET – RADIO – TELEVISION
---
Public Masses resume from June 29th; max of 50 people inside the church. Note from Fr. Joe.
Seating in the green zones only.
Mass is available via webcam.
Please read and follow the safety guidelines at the entrance to the church.
ORDINARY TIME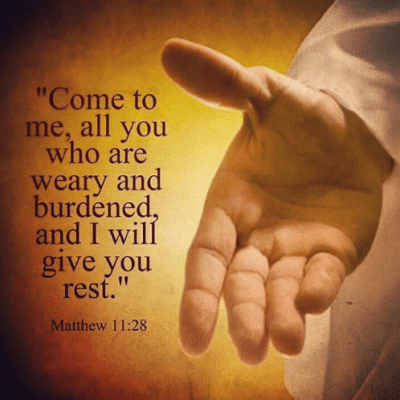 14th Sunday in Ordinary Time

Lord, You bore the weight of our humanity to come as near to us as possible. Help us to realise that you stand beside us and walk with us on the journey of life. Amen.
PRAYERS AND REFLECTIONS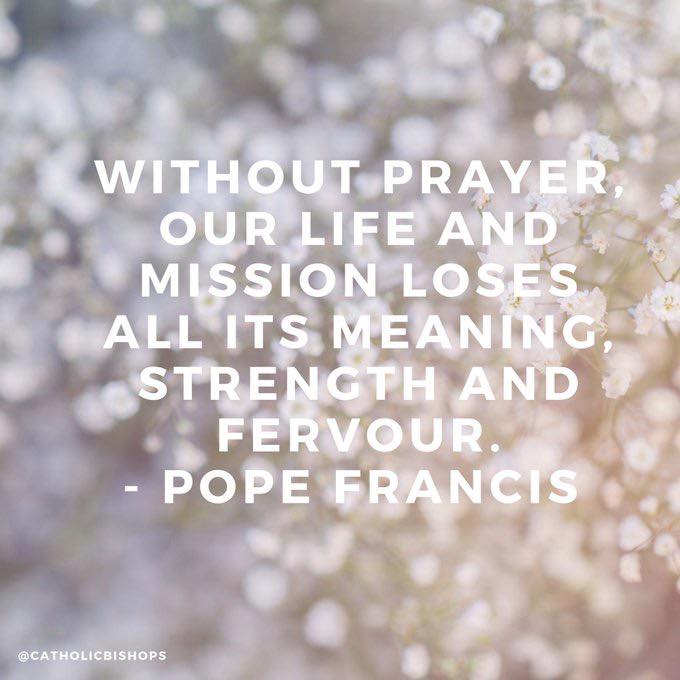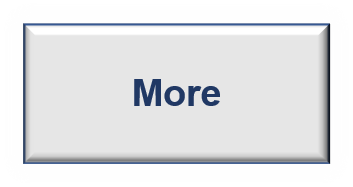 Our Groups and Ministries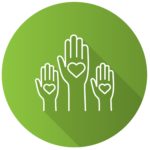 All volunteers are deeply appreciated for giving their time to our parish. If you would like to volunteer and join any of the parish teams, please get in touch.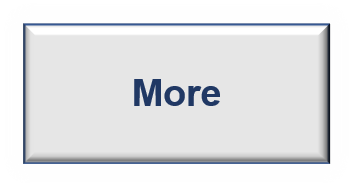 PLANNED GIVING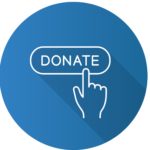 Your donation supports our parish, the priests of our Diocese, and essential pastoral services across all parishes. We are very grateful for your support and generosity.