Lent and Easter 2021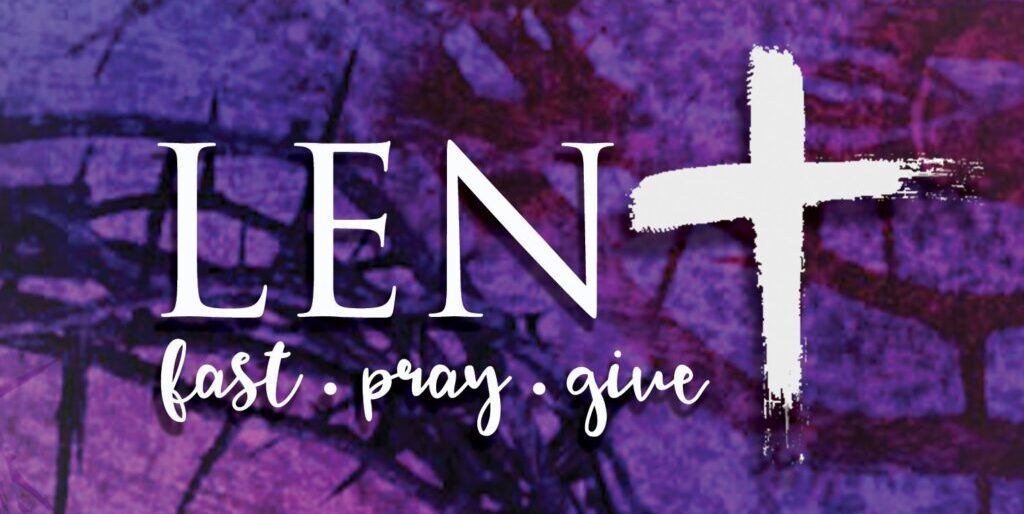 A Prayer for Lent
O gracious Master, infuse in our hearts the spotless light of Your Divine Wisdom and open the eyes of our mind that we may understand the teachings of Your Gospel. Instil in us also the fear of Your blessed commandments, so that having curbed all carnal desires, we may lead a spiritual life, both thinking and doing everything to please You. For You, O Christ, our God, are the enlightenment of our souls and bodies; and to You, we render glory, together with Your eternal Father, and with Your all-holy, life-creating Spirit, now and ever, and forever.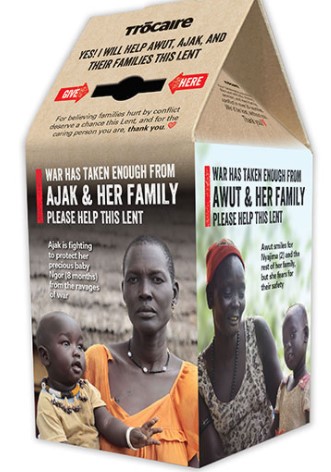 Trocaire Lenten Campaign 2021
This year Trocaire's Lenten Campaign will focus on exploring the Impact of Conflict on Families in South Sudan. This Lent, we learn more about the suffering of people who have lost their homes and loved ones to war, and how they are rebuilding their lives through love, friendship and solidarity.
Your Donations would be greatly appreciated. donate online here
Parish and Local Initiatives this Lent
A CULTURE OF CARE: ANSWERING THE CALL TO CARE FOR OUR COMMON HOME
Archdiocese of Dublin – "Living Lent" Programme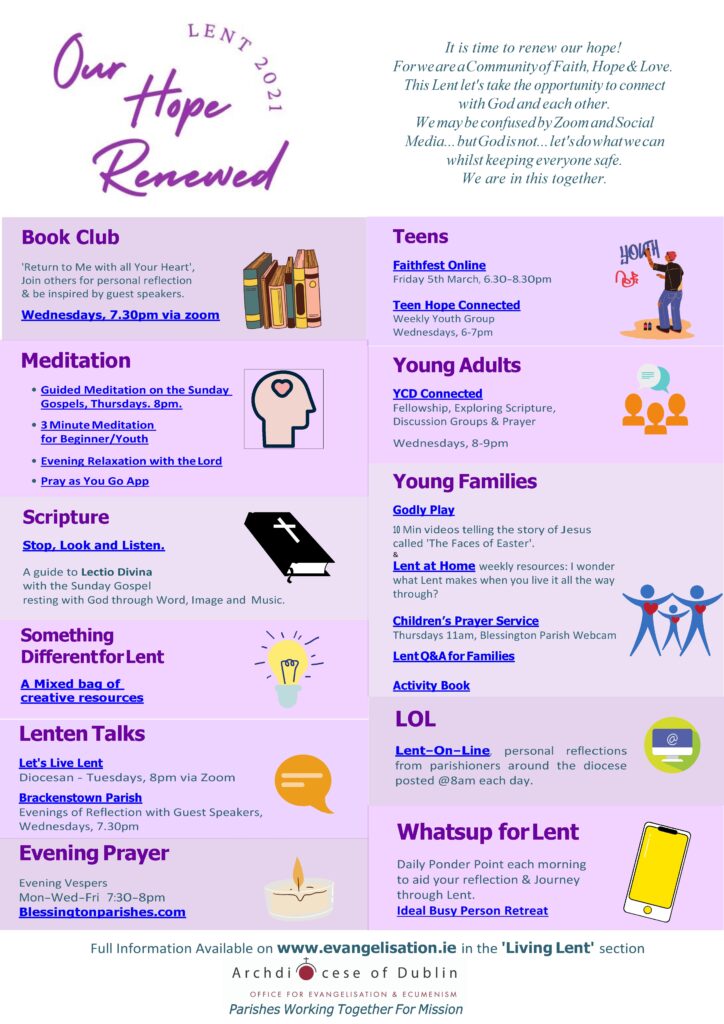 LET'S LIVE LENT: BRINGING THE LENTEN GOSPELS TO LIFE
Join us for Pastoral Conversations – 5 Tuesdays starting 16th February @8pm.
February 16th – Let it Go
February 23rd – Would you listen to Him?
March 2nd – Songs of the Sanctuary
March 9th – Into the Light
March 16th – Seeds of Hope
Presented by a team from the Office for Evangelisation and the Liturgy Resource Centre.
To book: email lisia.cashen@dublindiocese.ie
---
---