On Sunday 4 March 2018 there will be a ceremony of healing in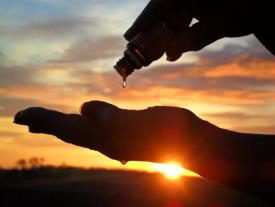 Mount Merrion church beginning at 3.30pm. This is another event in our journey toward and preparation for the World Meeting of Families. We invite anyone who would like to receive the oil of healing and anointing to come along to this event. Please help neighbours who have no transport to make to this event or former parishioners who are in nursing homes and might with the help of family members be able to be there. All those who have physical or mental illness or indeed any concerns through which the power of healing can bring peace please feel very welcome.
The 10am Mass Choir will be present and refreshments will served in the church afterwards.