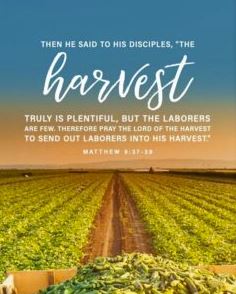 The Office for Vocations to Priesthood invite you to join in praying for Deacon Joe Keegan who will be ordained to the priesthood by Archbishop Dermot Farrell. The Ordination takes place on Sunday, 20th February at 3 pm in the Church of the Most Precious Blood, Cabra West, Dublin 7.
The Ordination can be viewed on the parish webcam
link: https://www.churchservices.tv/cabrawest . This is a great joy and blessing for Deacon Joe and for the whole diocese.